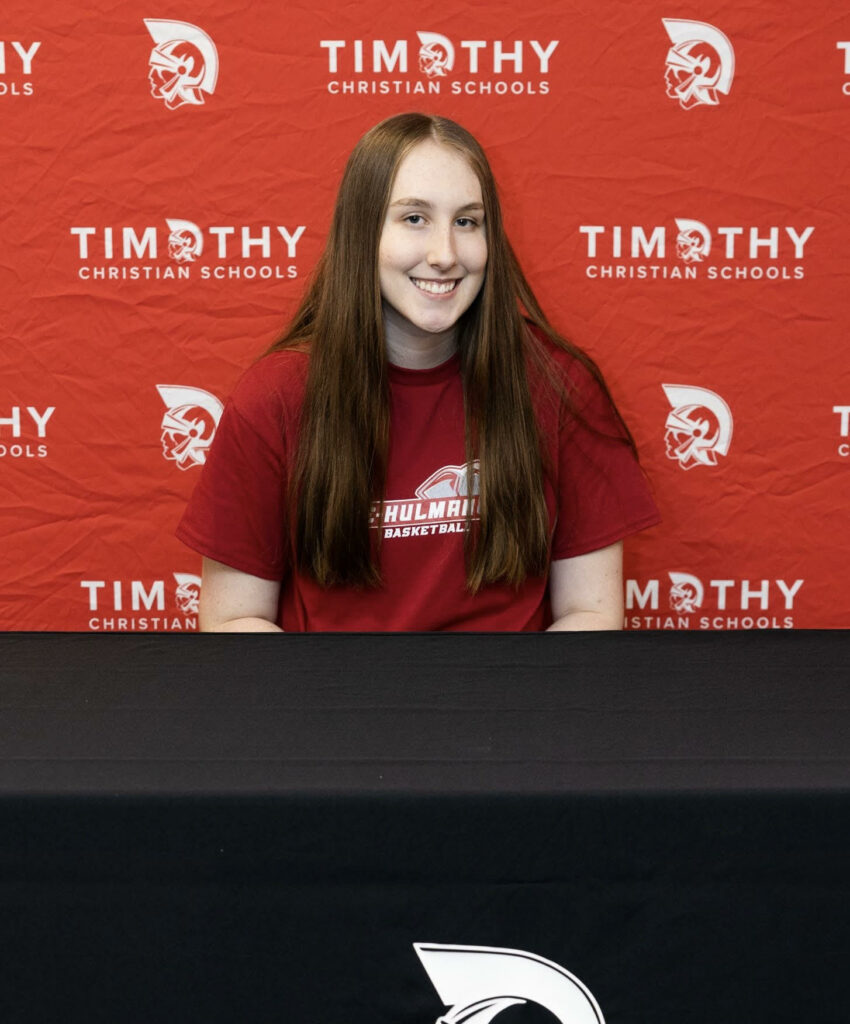 Bio for Coaching:
Grace has played for Lady Lightning from 7th -12th grade. She attended Timothy Christian High School and played basketball there. She is committed to Rose-Hulman Institute of Technology in Terre Haute, Indiana to continue her athletic and academic career.
Lightning Experience:
I have been playing with Lady Lightning since 6th grade. I have never played for any other programs and never wanted to. Coach Seberger is very willing to help each player have the best experience possible and help put them in a place where they can have the most success. I have made great relationships along the way with my coaches and teammates, and gotten multiple offers to play at the collegiate level that I would not have gotten without help from the program and Coach Seberger. Lightning teaches you how to play the game the right way and emphasizes correct technique and hustle. The Lightning staff do an amazing job of pushing their players to constantly improve and be their best, while simultaneously caring about the well-being of their players. I am truly so grateful for my time spent with the Lightning program.