Preparing Girls

Basketball Players for the Next Level

for over 20 years.

Illinois Lady Lightning was founded in 2001 and has since been one of the premier girls basketball clubs in Illinois.  We offer high-level basketball training for youth and high school players seeking to play at the next level. Whether you're just starting out or seeking a college scholarship, Illinois Lady Lightning is committed to helping you achieve your goals.
We have teams available for any skill level from beginner to elite.  Our youth program begins at 4th grade.
Fall - Winter Youth Teams Announcement
We still have a few spots open to interested players at the 4th, 5th, and 6th grade levels.
If you are interested please click the interest button below or contact Mike Seberger directly at 847-650-2682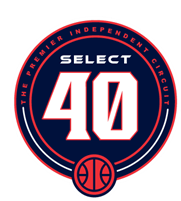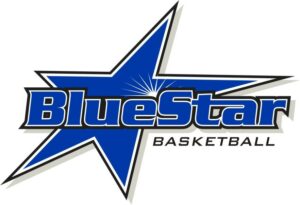 TO BE THE BEST YOU NEED TO PLAY THE BEST
Illinois Lady Lightning youth teams compete in suburban Chicago leagues and local and regional tournaments suitable for the level of play. High school teams compete in Nike Tournament of Champions, USJN events, Select 40 and other regional and national tournaments. Lady Lightning is a BlueStar Travel program.
lady lightning - college commits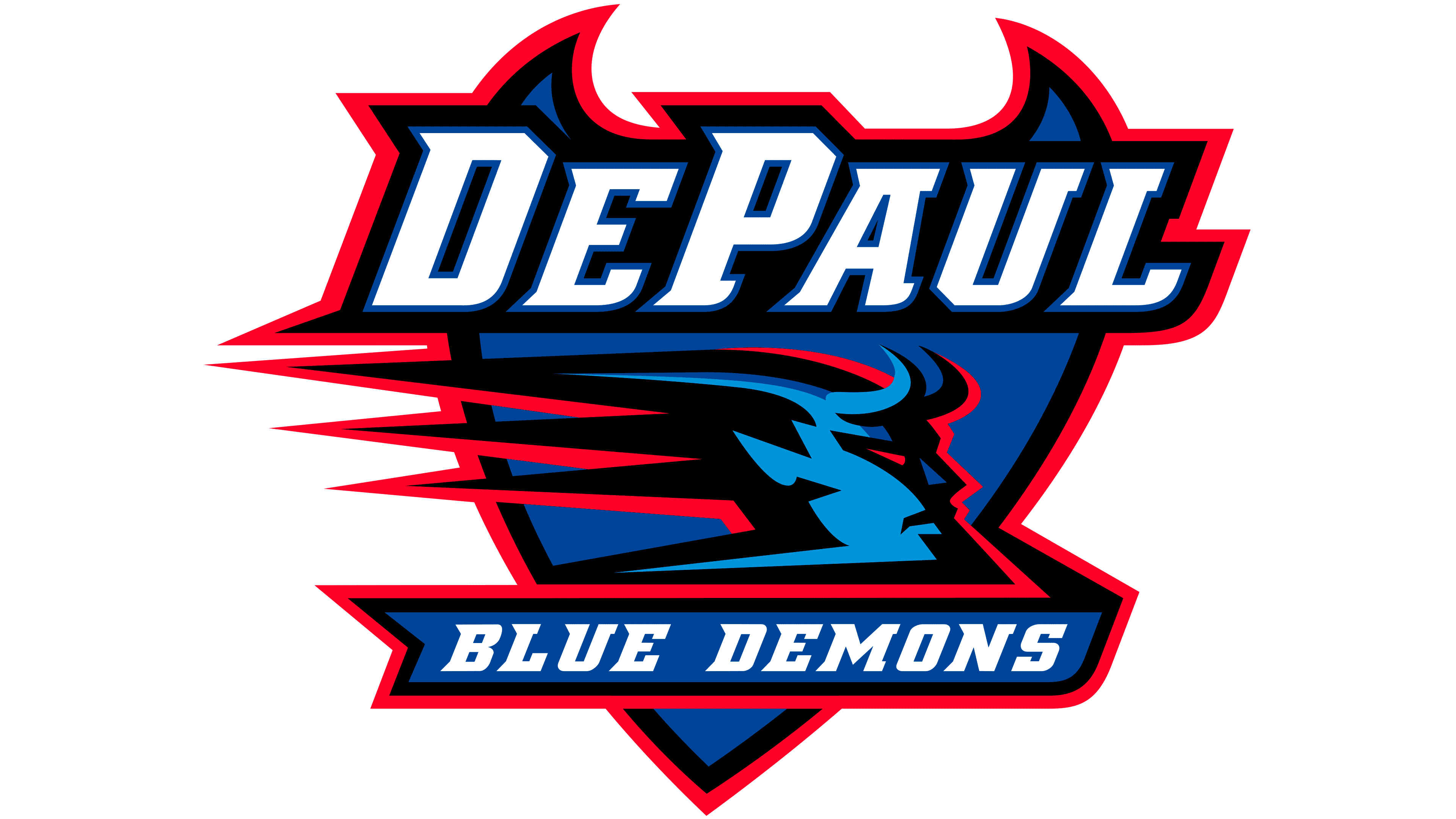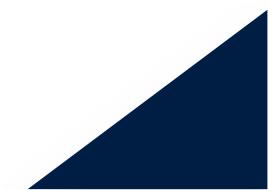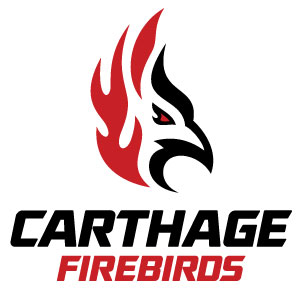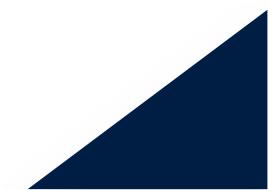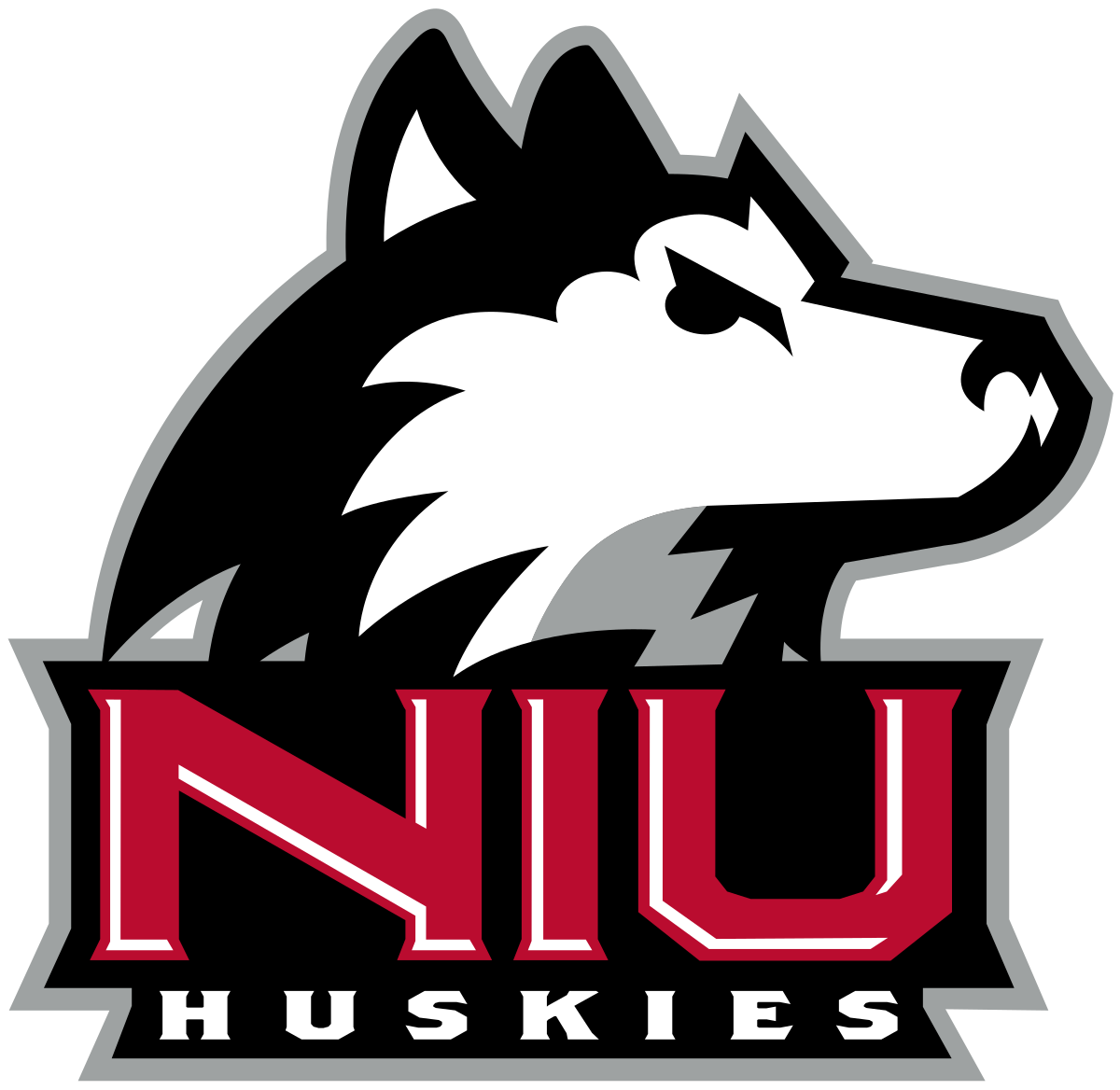 Northern Illinois University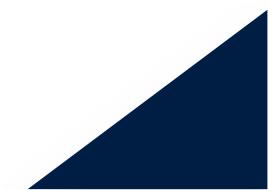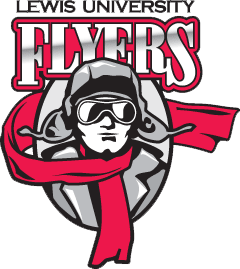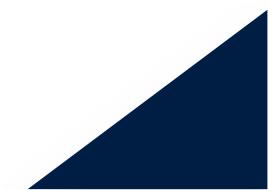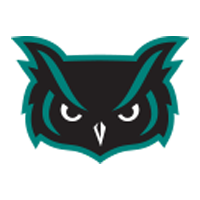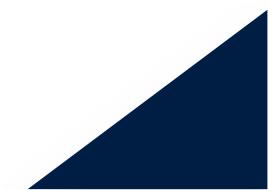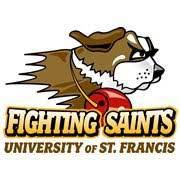 University of St. Francis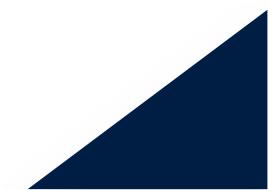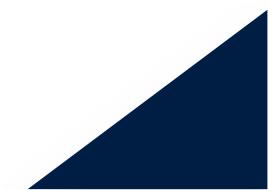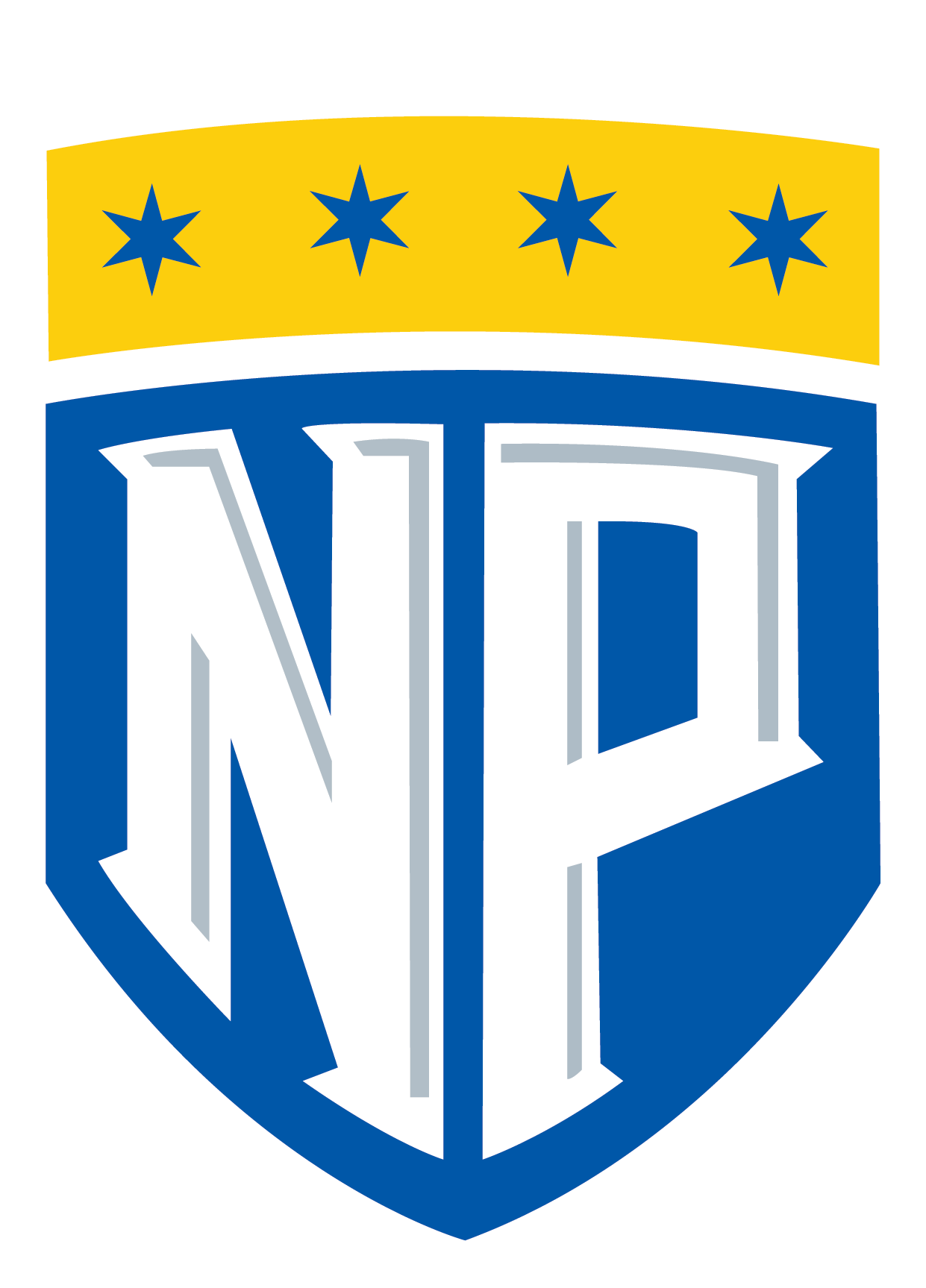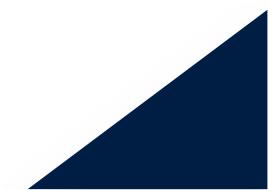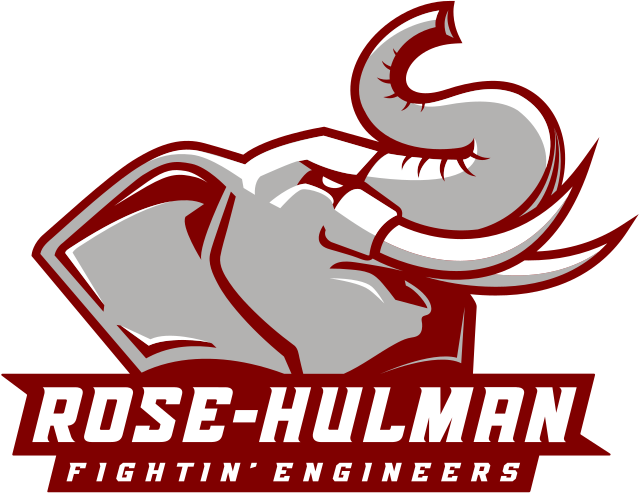 Rose-Hulman Institute of Technology