Sign up your grade school program/youth aau/feeder/travel team(s) to compete against some of the best teams across the state. From time to time we will have programs visit from out of state.  We will accommodate teams from 3rd - 8th grade.  Competition will be schedule appropriately.
Teams will play a minimum of (4) games and coaches can choose what weekends you would like to compete. All games will be played at Montini Catholic High School in the fieldhouse.
If you are interested in having your team compete please submit your (4) game deposit today to secure your spot in the league.
Additional games can be added after the deposit is submitted.
Please contact Mike Seberger at 847-650-2682 or fill out the Contact Us form if you have any questions.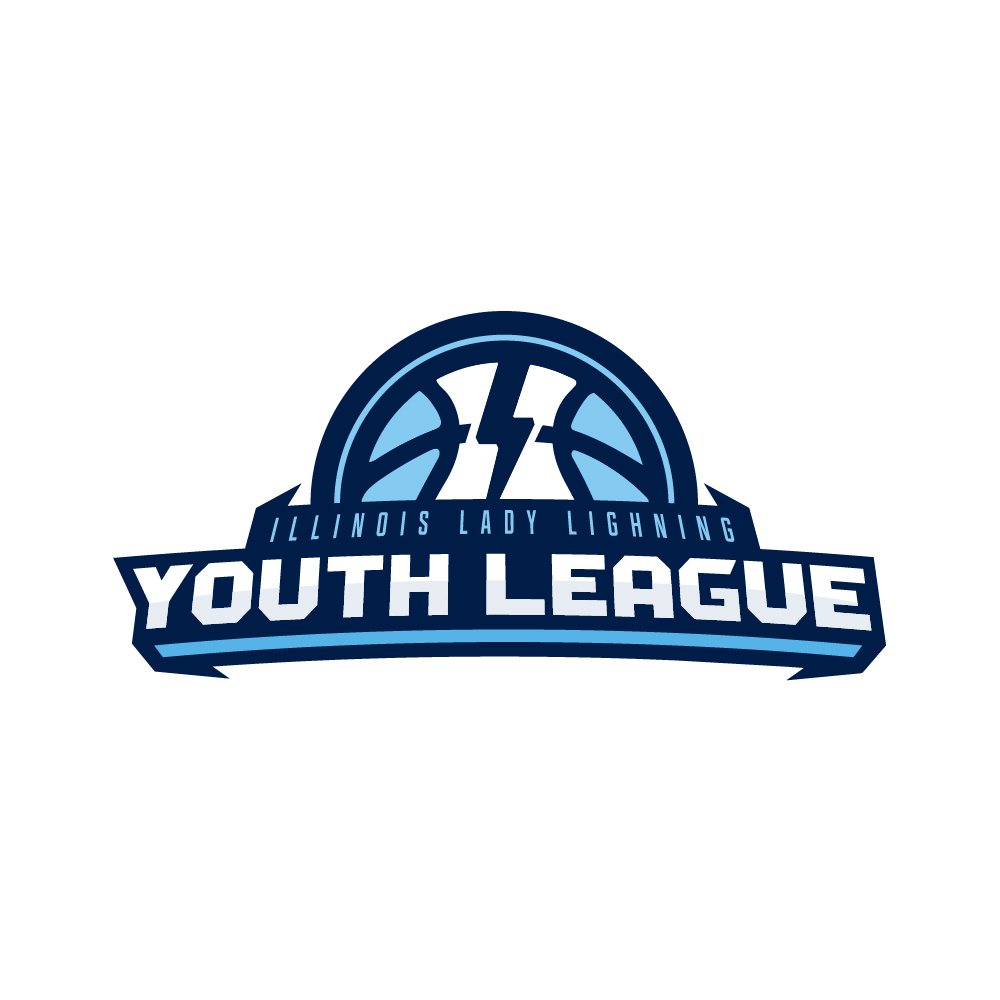 Dates/Times

League Dates: 

Youth league dates we will be hosting league

Saturdays 12/3,12/17,1/14,1/21,2/11,2/18

Sundays 11/20,11/27,12/4,12/18,1/8,1/15,1/22,1/29,2/5,2/12,2/19

Game times may be between 1:00pm and 8:55pm.

Location

Montini Catholic High School in the field house.

Level

Elite/Competitive/Developmental

Deposit Amount

$220
There is a per game fee for additional games over 4. 
2022-23 Winter League Dates
November 2022
December 2022
January 2023
February 2023
Sunday, November 20
Saturday, December 3
Sunday, January 8
Sunday, February 5
Sunday, December 4
Saturday, January 14
Saturday, February 18
Saturday, December 17
Sunday, January 15
Sunday, February 19
Sunday, December 18
Sunday, January 22
Sunday January 29
Game times may be between 1:00pm and 8:55pm
| 2022 - 2023 Lady Lightning League Confirmed Teams | | | | |
| --- | --- | --- | --- | --- |
| 1. Lightning Columbia 4 | 16. OTE White 6 | 31. Lakers 7 | 46. Wolverinas 2027 | 61. Panthers 7 |
| 2. Lightning Navy 4 | 17. OTE Burgundy 7 | 32. Lakers 8 | 47. Pink Elite 7 | 62. Panthers 8 |
| 3. Lightning Columbia 5/6 | 18. OTE White 7 | 33. Drive 5 | 48. Pink Elite 8 | 63. Lockdown 4 |
| 4. Lightning Elite 6 | 19. OTE Burgundy 8 | 34. Drive 6 | 49. IVW 5/6 | 64. Lockdown 5 |
| 5. Lightning Elite 7 | 20. Lincoln-Way Wildcats 6 | 35. Drive 7 | 50. IVW 7 | 65. Lockdown 5/6 |
| 6. Lightning Columbia 7/8 | 21. Mystics Black 5 | 36. Drive 8 | 51. IVW 7/8 | 66. Lockdown 6 |
| 7. Lightning Elite 8 | 22. Mystics White 5 | 37. Full Package 5th | 52. IVW 8 | 67. Lockdown 7 |
| 8. Lightning Columbia 8 | 23. Mystics Black 6 | 38. Full Package 6th | 53. Spartans 4 | 68. Lockdown 8 |
| 9. Chicago Hoops Express Silver 7/8 | 24. Mystics White 6 | 39. Full Package 7th | 54. Spartans 5 | |
| 10. Chicago Hoops Express Navy 7/8 | 25. Mystics Black 7 | 40. Full Package 8th | 55. Spartans 6 | |
| 11. OTE Burgundy 4 | 26. Mystics White 7 | 41. Ignite 4 | 56. Spartans 7 | |
| 12. OTE White 4 | 27. Mystics Black 8 | 42. Ignite 5 | 57. Spartans 8 | |
| 13. OTE Burgundy 5 | 28. Mystics White 8 | 43. Ignite 6 | 58. Rockets 8 | |
| 14. OTE White 5 | 29. Lakers 5 | 44. Ignite 8 | 59. Panthers 5 | |
| 15. OTE Burgundy 6 | 30. Lakers 6 | 45. Wolverinas 2031 | 60. Panthers 6 | |
| Teams will be added as they are confirmed | | | | |
Questions? Contact Mike Seberger 847-650-2682