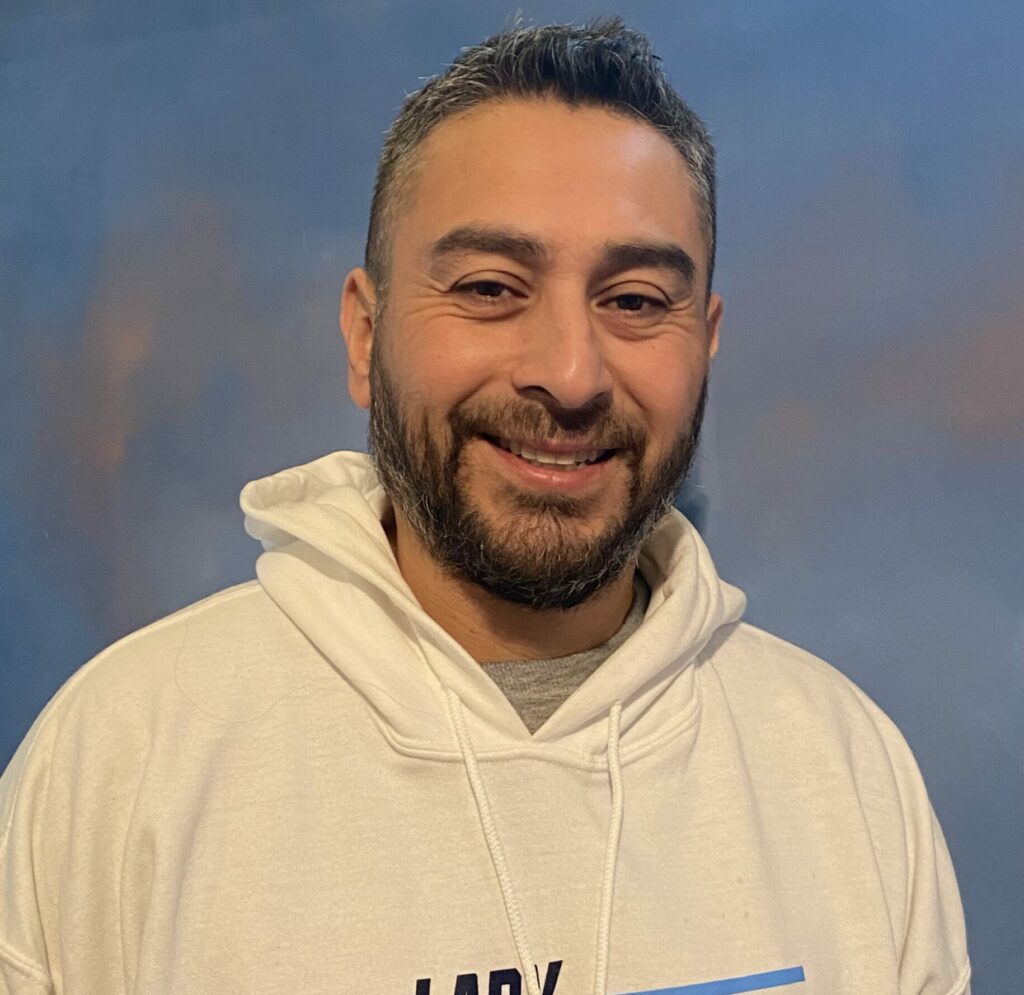 Select 17, Select 16, Fall Team Coach
Coach Salazar has been coaching and developing youth basketball players for over 10 years. Coach Salazar co-founded and assistant coached his own AAU girls program, the West Suburban Dream, from 2014 to 2019. The program was the foundation for many players who are now playing at the next level, including division one. Coach Salazar also coached at Midwest Elite for two years. He has a passion for the fundamentals of basketball with a focus on player growth and development.
Coach Salazar graduated from Eastern Illinois University. He was a starting middle infielder on the Panthers' baseball team for all four years. He was also an assistant baseball coach at EIU for four years.
Coach Salazar lives in Plainfield and has been married to Paige for 22 years. They have three daughters. Isa is a sophomore nursing major at Arizona State University. An alumni of the Illinois Lady Lightning 17 Select team, Lexi is a senior at Plainfield North High School and has verbally committed to play basketball at American University. Eva is on the dance team and will be a freshman at Plainfield North High School.